Production of the smallest precision parts requires optimal conditions as well as skill and expertise on the part of the specialists. Anton Paar ShapeTec combines all these competences to achieve accuracies of <0.0005 mm in ultra-fine machining.
Innovative technologies, years of experience
Our employees in the field of precision machining have many years of experience, a high level of craftsmanship and specific training. In addition to grinding, honing and lapping of the smallest parts, solid-state lasers are also used. These enable high-tech welding, cutting and marking of precision parts.
Our portfolio of services includes: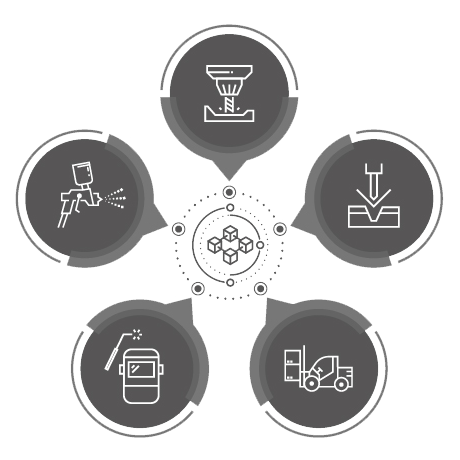 Precision grinding
Honing
Lapping
Laser cutting
Laser welding
Laser marking
Flow grinding (in cooperation with external partners)
Any questions? Contact us!