Professional turning and milling work is one of the core competences of Anton Paar ShapeTec. Whatever the end-product requirements of our customers, we have suitable machines and production technologies as well as the necessary expertise.
We rise to every challenge
In our modern, high-tech machinery we manufacture parts with the highest precision. Our machinery is located within the air-conditioned production hall and offers the best conditions for ideal production flow. Our focus is primarily on the machining of materials difficult to machine, such as titanium, nickel-based alloys or special steels.
Professional and innovative
We are known for our extensive expertise in hard turning (up to 64HRC), precision turning (up to 1 um) and highly complex turning-milling operations. We also employ innovative clamping solutions, such as clamping towers, in a pallet rail yard, which enables automated production. This way we can offer you massive cost advantages.
Our portfolio of services includes: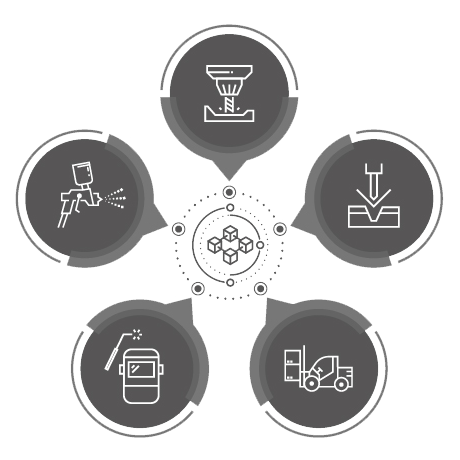 5-axis simultaneous milling
Combined turning-milling operations
Long turning
Hard turning
Horizontal and vertical milling
Any questions? Contact us!