You have an idea. We have the knowledge. Are you looking for an engineering partner who will accompany you from the idea to the market launch? Anton Paar Shapetec offers engineering services completely tailored to your needs. If you wish, we can start together with you as early as the development stage and support you right through to series production and beyond.
Alternatively, do you already have a finished prototype and want to make the leap to series production? We get involved in every phase of the engineering process, supporting you with our know-how, to optimize your products and reduce costs by up to 20 %.
The attractive combination for you: engineering plus manufacturing
We're experts in sheet metal technology, machining and electronic production, so we can also manufacture components and assemblies for you. Thanks to our know-how and many years of technical experience in the field of mechatronics, we offer attractive combined solutions for engineering and manufacturing which meet the highest demands.
Our portfolio of services includes: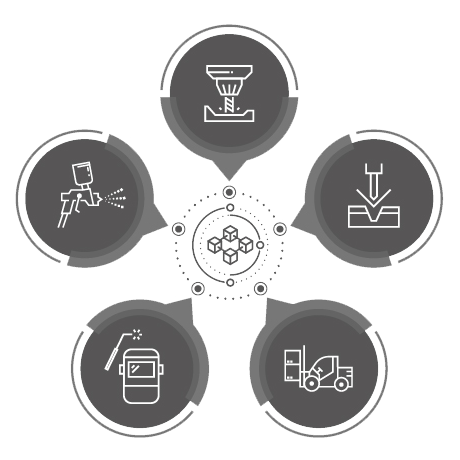 Technical advice and support
Collaboration in the creation of functional specifications
Feasibility studies and utility analyses
Design concepts
Design (Solid Works and ProE)
Functional simulations and collision tests
Any questions? Contact us!