Supply chain management at Anton Paar ShapeTec means having every part of the supply chain firmly under control at all times, to optimally coordinate cost and time factors. All processes in our company run through a company-wide ERP system, which controls and coordinates all operational processes and creates maximum transparency.
Price advantages we pass on to you
What we don't produce ourselves, we buy from purchasing and procurement partners of the Anton Paar Group all over the world. For you as a customer, this means you can purchase parts of all kinds at our group conditions, and benefit from price advantages.
Delivery reliability you can count on
Anton Paar ShapeTec's logistics are fully geared to the needs of our customers. We not only pay close attention to the quality of our products, but also to meeting agreed delivery dates. Your planning is our planning. The variables of time and cost must be coherent for all of us.
Our portfolio of services includes: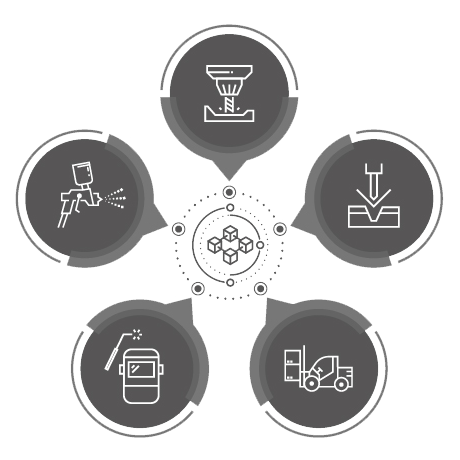 Optimization of the value chain
Global purchasing and procurement partners
Tailor-made and customer-individual logistics concepts
Coordination of transport logistics
Packaging and labelling
Track & trace
Any questions? Contact us!